Auto Mechanic – Strathmore
Strathmore Car Care is committed to ensuring the safety of all our customers and extending the life of their vehicles.
Our team adheres to the highest industry standards for mechanic repairs and customer service. Call now for details.
There's nothing we can't fix
Reliable Car Mechanics
There's nothing quite as scary as simply being on the road going about your day, when something abruptly goes wrong with your vehicle. Whether it's something as innocuous as an emergency light flashing on the dashboard, or more serious like your brakes failing to respond in time, we can assist! Our highly experienced staff will go over your vehicle with a fine-toothed comb to identify the issues. Once these have been located, our many years of experience will allow us to provide you with concrete solutions.
Strathmore Car Care offers full-service repairs and diagnostics, working hard to provide Strathmore, Essendon, Coburg and beyond with the highest quality mechanic services available. Call now for details.
We offer concrete mechanical solutions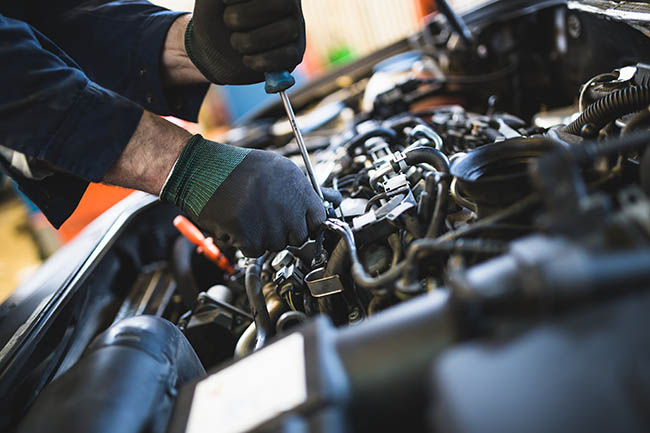 Let's get you back on the road
Everything You Need Under One Roof
When you need a skilled mechanic to get your vehicle back on the road, everyone in Strathmore knows that your best choice is Strathmore Car Care! We have been serving the area since 2010, and have built a reputation for honest, affordable repairs and diagnostics. We also offer high-quality detailing and maintenance services.
We are your one-stop-shop for all vehicular repairs. We work on all systems, including installing your car's sound system. We also offer all the common types of work people associate with a mechanic shop like oil changes, brake pad changes and more. If you're looking for a professional and affordable mechanic, feel free to call us today!
Your one-stop-shop for all vehicular needs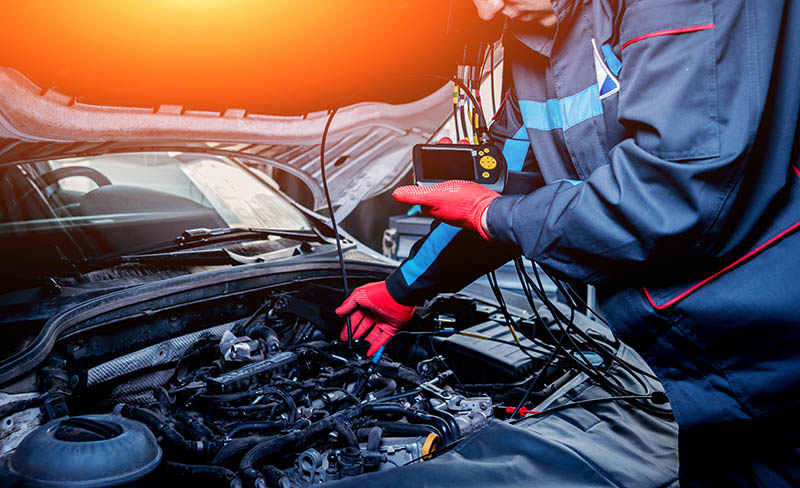 Why Choose Us
We offer the most comprehensive list of car services in the region.
Enjoy top-quality services at unbelievably affordable prices.
All our mechanics have many years of high-level experience.
Nothing is ever too much trouble for us.
A Complete Range of Car Repairs
Visit Strathmore Car Care today to experience our top-quality services and impressive level of customer satisfaction.
Strathmore car care is committed to ensuring that the collection and processing of data carried out by our
strathmorecarcare.com.au
site complies with the General Data Protection Regulations (GDPR) and the Data Protection Act. To know and exercise your rights, particularly concerning the withdrawal of consent to the use of collected data, please consult our
privacy policy