Call today on 0488 653 052 to be back on the road in a sparkling vehicle!
Strathmore Car Care's incredibly comprehensive car wash service is great for keeping your vehicle in top-notch condition and ensures that you can always take pride in your ride. Call now to discover our varied and compelling packages.
In-Depth Cleaning, Inside and Out
When it's time to clean your vehicle, at Strathmore Car Care, we start on the inside and work our way out. The process always begins with a purpose-made microfiber cloth and custom gentle fluid that lets us wipe down your interior dashboard and surrounding surfaces until everything looks gleaming and new.
We will then vacuum your interiors, paying close attention to those hard-to-reach nooks and crannies that attract and store a lot of dust.
To book your vehicle cleaning today, call us at the number below.
Spick and span, inside and out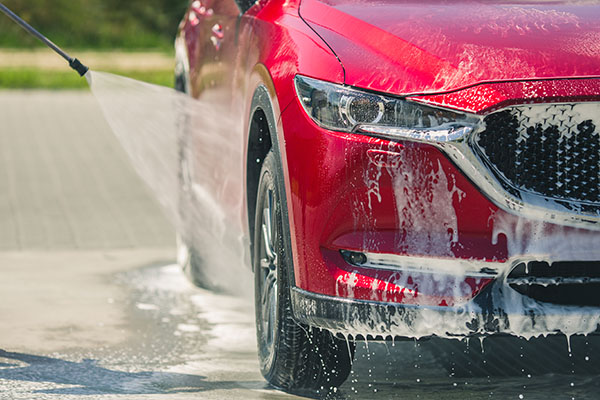 Mechanic
Car Wash
Car Detailing
Tyre Repair
Sound System Installations
Comprehensive Services
Low Prices
Years of Experience
Friendly Staff
Strathmore
Essendon
Coburg
A Sparkling Finish
Once we've taken care of your vehicle's interior, we then turn our attention to the outside.
We wash your car with a pH neutral shampoo, which removes dirt without damaging your paint or trim. This shampoo is safe for all finishes, including paint protection. We then clean your wheels, arches, mud flaps and tyres to remove brake dust and dirt which can etch and damage the surface of the wheel.
Finally, we chamois dry your car to prevent water marks forming on the paint. Our high-pressure air system serves to remove water from panel joins and trim, so no drip marks appear after you drive off.
Trust Strathmore Car Care to deliver a sparkling car every time. Call now to book an appointment!
A sparkling car, each and every time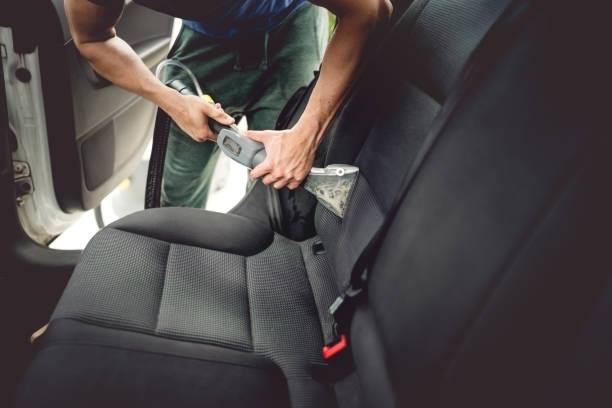 A Complete Range of Car Repairs
Visit Strathmore Car Care today to experience our top-quality services and impressive level of customer satisfaction.
Strathmore car care is committed to ensuring that the collection and processing of data carried out by our
strathmorecarcare.com.au
site complies with the General Data Protection Regulations (GDPR) and the Data Protection Act. To know and exercise your rights, particularly concerning the withdrawal of consent to the use of collected data, please consult our
privacy policy