Call today on 0488 653 052 to be back on the road in a sparkling vehicle!
Do you need a reliable auto detailing service, no matter where you are in Strathmore, Essendon, Coburg and beyond? Then you need to get in touch with Strathmore Car Care today!
Living Up to the Hype
Strathmore is home to thousands of cars that all need reliable detailing and paint protection. And that's what we offer at Strathmore Car Care! With over a decade of experience providing the best car care in the area, we're here to bring you robust protection against the weather and other damaging factors.
If you want your vehicle to look as shiny as the day you bought it again, give us a call today. Armed with the market's highest-quality products, we travel throughout the region, so you can even arrange an appointment while you're at work or taking a break at home.
We won't be beaten at detailing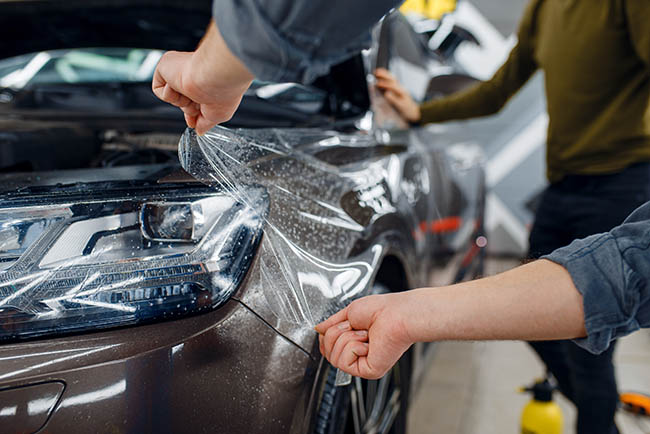 Mechanic
Car Wash
Car Detailing
Tyre Repair
Sound System Installations
Comprehensive Services
Low Prices
Years of Experience
Friendly Staff
Strathmore
Essendon
Coburg
In-Depth Detailing
Strathmore Car Care does much more than just give your vehicle a superficial wipe down and call it a day. As proud professionals, we are here to give you the type of service that surpasses all expectations. We take our time to carefully clean out the dirt and grime from your wheel wells, tyres, seams and more.
And that's just the exterior. We also pay just as much attention to the interiors, which deserve just as much, if not more, attention. We make sure to go over every inch of your seats, dashboard and console with specially formulated products that will return your leather and plastics to their pristine condition. Call us today to book an appointment.
Hit the roads like a star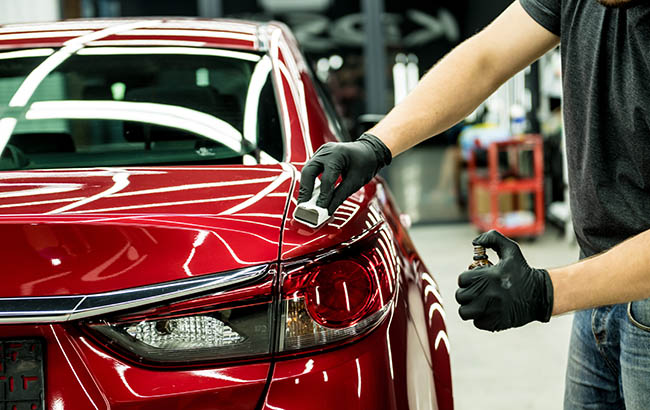 A Complete Range of Car Repairs
Visit Strathmore Car Care today to experience our top-quality services and impressive level of customer satisfaction.
Strathmore car care is committed to ensuring that the collection and processing of data carried out by our
strathmorecarcare.com.au
site complies with the General Data Protection Regulations (GDPR) and the Data Protection Act. To know and exercise your rights, particularly concerning the withdrawal of consent to the use of collected data, please consult our
privacy policy